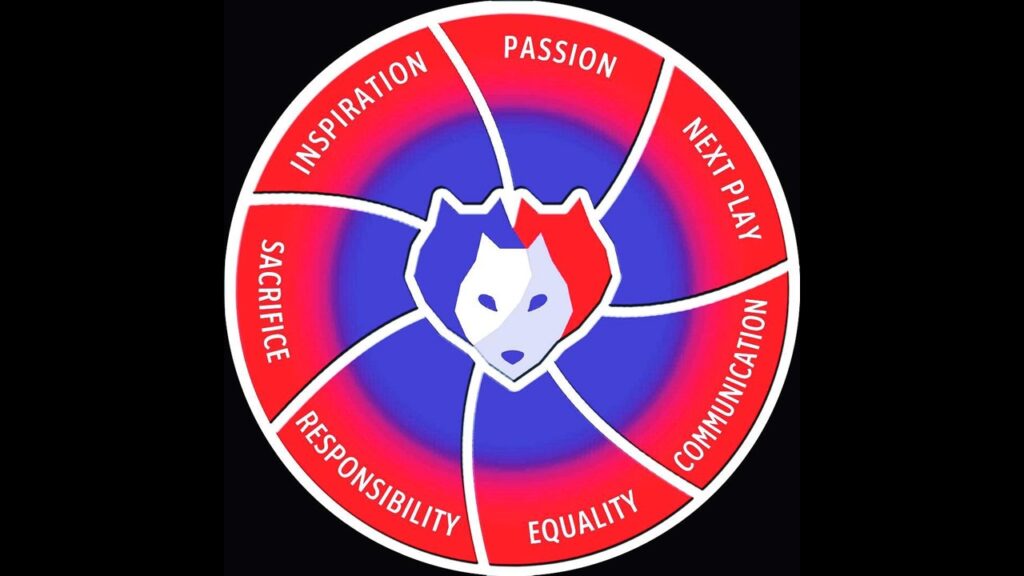 Discussions With a Basketball Coach from Europe
I am coming down the home stretch of publishing my book project The Engineers: A Western New York Basketball Story at long last. I thought all the interviews were finished for the book, but sometimes there are unforeseen surprises. One was interviewing Coach Ronald Wolfs. Coach Ken Jones is a key character in my book. Mrs. Alice Jones, the wife of Coach Jones, recommended that I talk to Coach Wolfs years ago. I was in the early stages of writing the book when she suggested this. I heeded her advice and reached out to Coach Wolfs on Facebook. It took a while but we finally were able to get together in April of 2023.
Learning Basketball in the United States and Coaching in Europe
"I like to teach my players the concept of Next Play! At the end of practice, we all get together and discuss who did a good job with Next Play today." I embedded parts one and two of my interview with Coach Ronald Wolfs below. They were uploaded on my sports YouTube channel entitled, Big Discussions76 Sports. We covered several topics in both parts. Coach Jones was a major part of our discussion. He taught us both the game of basketball and life at an early age. We further discussed Coach Wolfs' basketball journey and his coaching philosophies.
"Basketball is life!" Coach Wolfs is now a professional coach in Europe where he teaches the great game of basketball to youngsters. He likes exposing his players to basketball in the United States which he calls 'Survival Basketball'. He further likes teaching his players about life through game. Next Play is one of the key concepts he teaches his players. Thank you Coach Wolfs for setting aside time for this discussion and sharing visuals from your business that I could use in this content. Visit the Wolfpack Nation website to learn more about Coach Wolfs and his coaching programs. Please smash the like button and consider subscribing to my channel when watching the videos below.
The Engineers: A Western New York Basketball Story
My interview with Coach Wolfs is a part of promoting my book project, The Engineers A Western New York Basketball Story. I have generated a lot of promotional materials for the book in the form of print and video content. This promotional content is on the page I created for the book. Please visit the page and if an offering resonates with you, leave a comment, give it a like and share it in your network. This project will be impacted by the number of eyes that see it in terms of its success. Those years were a magical time for me as it was for all the basketball players in Western New York and Section VI. Thank you for clicking on this link. Yours in good sports and best regards.
Coach Ron Wolfs Discusses Teaching Basketball In Europe And Memories Of Coach Ken Jones Part One
Coach Ron Wolfs Discusses Teaching Basketball In Europe And Memories Of Coach Ken Jones Part Two
The Big Words LLC Newsletter
I started a monthly newsletter for my writing and video content creation company, The Big Words LLC. In it, I plan to share inspirational words, pieces from this blog and my first blog, and select videos from my YouTube channels. Finally, I will share updates for The Engineers: A Western New York Basketball Story. I will protect your personal information and privacy. Click this link and register using the sign-up button at the bottom of the announcement. If there is some issue signing up using the link provided, you can also email me at [email protected] . Best Regards.