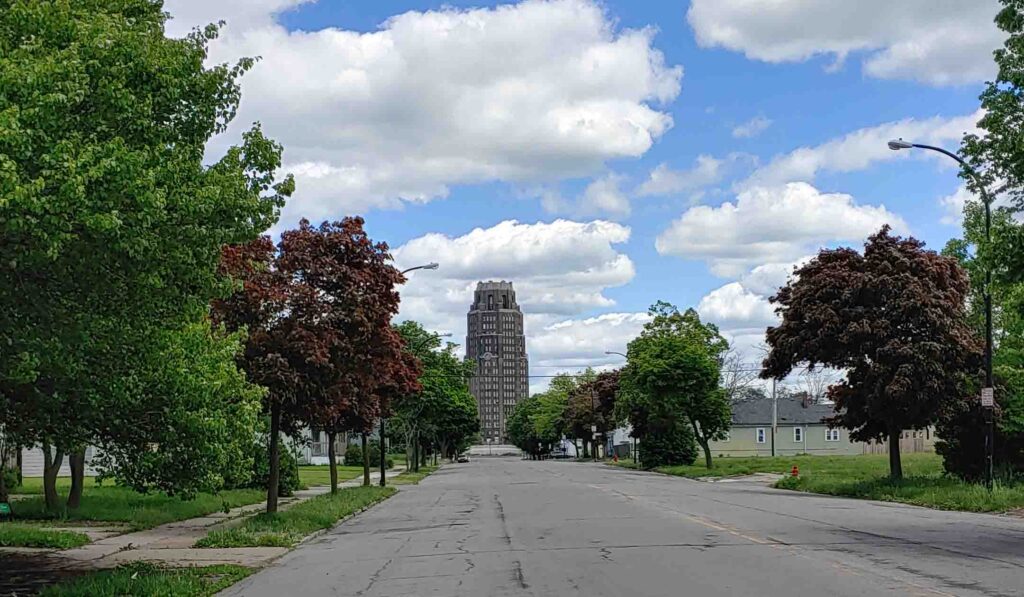 The idea for this page came after my mother edited some of the initial pieces for Big Words Authors. A veteran writer herself, my mother is in a way the co-creator of all my writing activities. Amazingly while I have dreamt of being numerous things in my life, I have worked my way back around to her craft. In any case, she has edited the bulk of my work and has subtly reminded me periodically of the rules that I've continually inadvertently broken. While this fluid list may be helpful for others, it is a bit of compendium for me as well. It will likely expand over time. Please let me know if you have any suggestions.
A Glossary of Writing Terms
I was originally going to compile a glossary of writing terms and then I decided that it didn't make much sense to try to reinvent the wheel as they say. I'm thus linking to a list already generated by the website entitled Helping Writers Become Authors entitled, The Ultimate Glossary of Writing Terms.
Proofreading and Self-Editing
One of the most critical parts of writing is the revision process. We all have great ideas, but creating good writing is a process where those good ideas must be shaped, formed, and polished like a sculpture or diamond. For myself in terms of process, like most writers I capture my initial ideas on the first round.
I think it looks good, but when I go back to revise it, I see misspelled words, missing commas, broken tenses, and incomplete thoughts. I also see passive language which I proceed to tighten up with more active language in subsequent revisions. Even after pieces look good to me after two to three rounds of editing, someone else still needs to look at them before I feel good about presenting them to the world.
Giving Inanimate Objects Ownership
I have admittedly broken this rule quite a few times. Likewise, after being reminded of it, I have reasoned that it must be a carryover from the way English is used casually amongst friends, in the media and pop culture. Regardless, it is not grammatically correct to give inanimate objects ownership over other objects.
It is something for everyone to be aware of. With the way culture, slang and dialects evolve, it is very easy to lose sight of the important rules of grammar like this one. For other important rules, I recommend books like On Writing: A Memoir of the Craft by Stephen King which is in my favorite books list.
Your Writing Personality/Style
Whichever category you submit pieces under, it's important that your writing style and voice comes through in whatever you write. Personally, whether it is fiction or non-fiction, my writings tend to be rooted in my experiences as a black man from the eastside of Buffalo. While I do have a science fiction novel sitting in box which I intend to return to one day, many of my pieces are based upon life experiences.
Some stories are humorous, while others are more serious and sobering. That said, there's typically an underlying lesson or theme. My sense of humor is wry, but it is also cleaver as described by a writing instructor at the Writer's Center in Bethesda, MD. Finally, I like to leave a level of ambiguity in many instances, where the reader has to speculate on the deeper meaning and takeaways of my stories. What is your writing personality/style?
Understanding Your Work Before Sharing It With Others
As a scientist having worked on many research projects, I've learned that it is important to know what you're doing, to understand why you're doing it and then to be able to explain it confidently to others. Writing is tricky in that you want to be careful about showing what you're working on too early to others as they can alter your vision and in some instances discourage you from what you're doing. It is the craziest thing.
Honestly, some people are genuinely trying to help, while others are just talking. Some are projecting their own fears about undergoing such a task on to you and the trick is not to own them. In some instances, feedback can be helpful and give you the breakthrough moment you need in your creative process. In general, I have found that it's critical to understand what your writing is trying to say before presenting it to the world and others. This way you can defend the vision and explain it to others. If someone presents a worthwhile change, then by all means use it, but only if it makes sense to your overall vision.