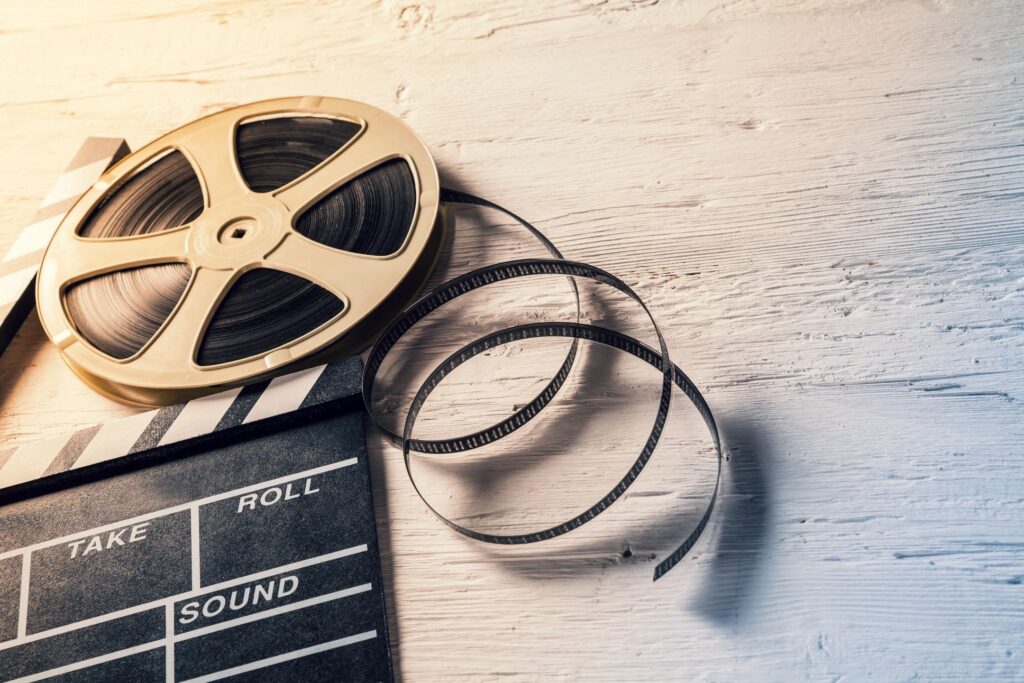 Characters, Writing, Stories and Movies
I started Big Words Authors to promote my art and to promote the art of others. I created a page here on the site for my book project The Engineers: A Western New York Basketball Story in case you are new. I plan to use this site going forward to also give perspectives on art and entertainment as it all starts with writing and storytelling. I have recently taken an interest in a recent phenomenon in cinema, the reimagination of characters with the hope of making beloved franchises more palatable for modern audiences. One of the main culprits is Disney which has taken its lumps lately. This is something that has further not gone over entirely well with audiences of all demographics.
Snow White is the Latest Character to Receive A Makeover
Images recently leaked out of the cast of the live action remake of Snow White now starring Latina actress Rachel Zegler. Using Zegler herself would have probably passed the smell test, but she was not the only one in the image. In place of the Seven Dwarfs was a mixture of eight (not seven) men and women of multiple ethnic groups and origins. There was one little person in the group, but it looked nothing like the original classic animations created by Disney. Snow White and the Seven Dwarfs was in fact based upon a story from German lore and hence the title.
It is worth noting that Peter Dinklage allegedly made comments about the exploitation of little people in modern cinema. Dinklage is recently known most for playing Tyrion Lannister in HBO's Game of Thrones. Many have speculated that while he was trying to do a noble thing, he may have robbed others in his demographic of the same opportunities for work and notoriety that he enjoys today. The images of the new film have drawn both laughs and ire. It has further made most onlookers wonder if Disney and its peers have learned anything from the recent string of movies and programming that have bombed at the box office and on streaming services.
Reimagining Aragorn and Cleopatra
This Snow White remake is one of many recent attempts to reimagine characters. Netflix's Cleopatra stirred controversy in the last year due to the Queen's portrayal as having a Sub-Saharan African phenotype. Shortly afterwards The Lord of The Rings' (LOTR) Aragorn was reimagined as a black man in a game. I created the videos below on my YouTube channel entitled, Big Discussions76 Entertainment and Media involving these two cases. If you have a moment, please watch them and weigh in. Also please give them a like on YouTube. For the record, as a black man myself, I welcome seeing characters of color on the big screen and in the media. I do however believe in staying true to the source material and staying true to what the artist originally envisioned.
Imaging Diverse Characters Effectively
Imaging certainly matters. I noticed that the LOTR trilogy did not have any black people in them years ago when binging the extended editions on DVD. There may have been people of color playing the goblins or orcs, but none of this stopped my enjoying the movies. Controversies surrounding the color of characters in media is something that goes back generations. I am thinking about my father making a stink one time when I watched the LOTR trilogy, and griping about no black characters in it.
I think the key is creating unique stories with unique characters. A gold standard for this in my opinion is Avery Brooks' portrayal of Captain Benjamin Sisko in Star Trek: Deep Space Nine. I loved both the character and the series. Brooks' Captain Sisko was the perfect amalgam of casting, story and portrayal of a character. I think our modern movie studios like Disney would benefit from considering the main character in the fourth Star Trek television series. They would benefit from studying how the great seven year series was built around Brooks' great character. So study up Disney, Netflix and others.
Let me know who you think in the comments section below. I have started my newsletter. There is information regarding it below my two videos. Please consider subscribing.
Jada Pinkett-Smith's Cleopatra: What's the Problem with Reimagining History?
What Color and Race is Aragorn Son of Arathorn? More Character Reimagination
The Big Words LLC Newsletter
For the next phase of my writing journey, I'm starting a monthly newsletter for my writing and video content creation company, the Big Words LLC. In it, I plan to share inspirational words, pieces from this blog and my first blog, and select videos from my four YouTube channels. Finally, I will share updates for my book project The Engineers: A Western New York Basketball Story. Your personal information and privacy will be protected. Click this link and register using the sign-up button at the bottom of the announcement. If there is some issue signing up using the link provided, you can also email me at [email protected] . Best Regards.