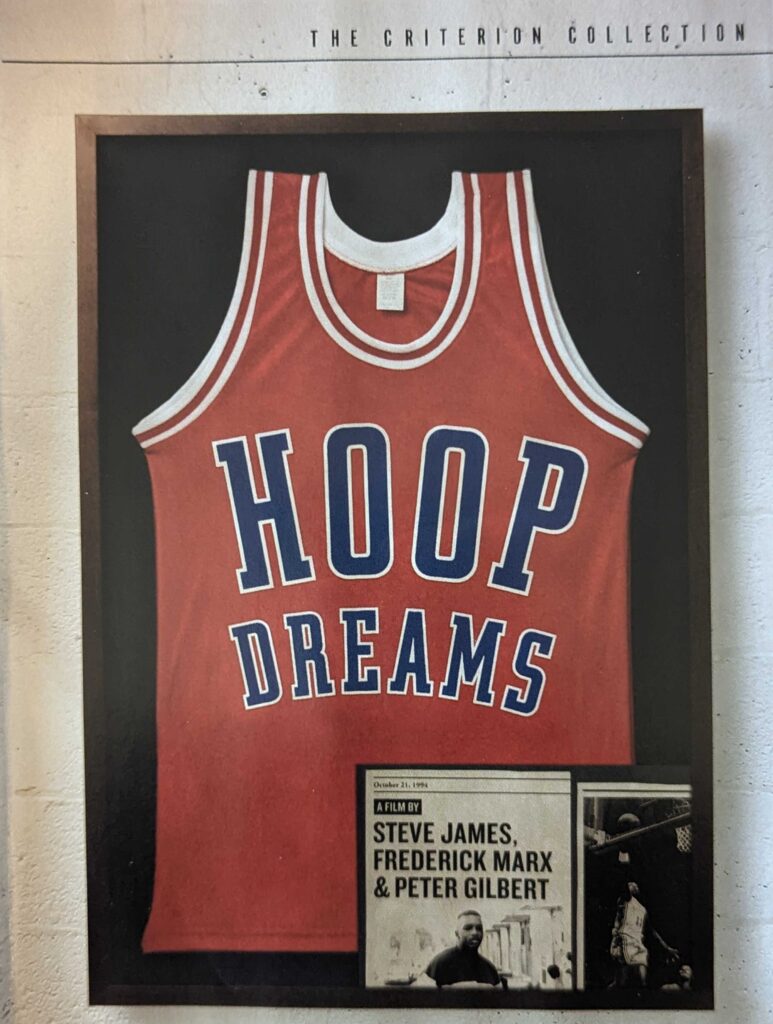 My Essays On The Two Stars of Hoop Dreams
Hello all. In the last year, I started marketing my book project The Engineers: A Western New York Basketball Story. I created a page for the book here on Big Words Authors. I have also generated several promotional essays and videos with more on the way. While I think all the essays are quality, two of the most notable involve Arthur Agee and William Gates from the classic basketball documentary Hoop Dreams. Arthur's and Williams' journeys helped inspire my project and they prompted me to write the two fan essays below.
Blogging and writing are all about engagement, so if you read either of the essays, please leave comments here on this page or underneath the individual pieces. Finally, please consider joining the Big Words LLC newsletter. You can join the newsletter using this link. If there are issues with the link, you can email me at [email protected]. Best regards and yours in good sports.