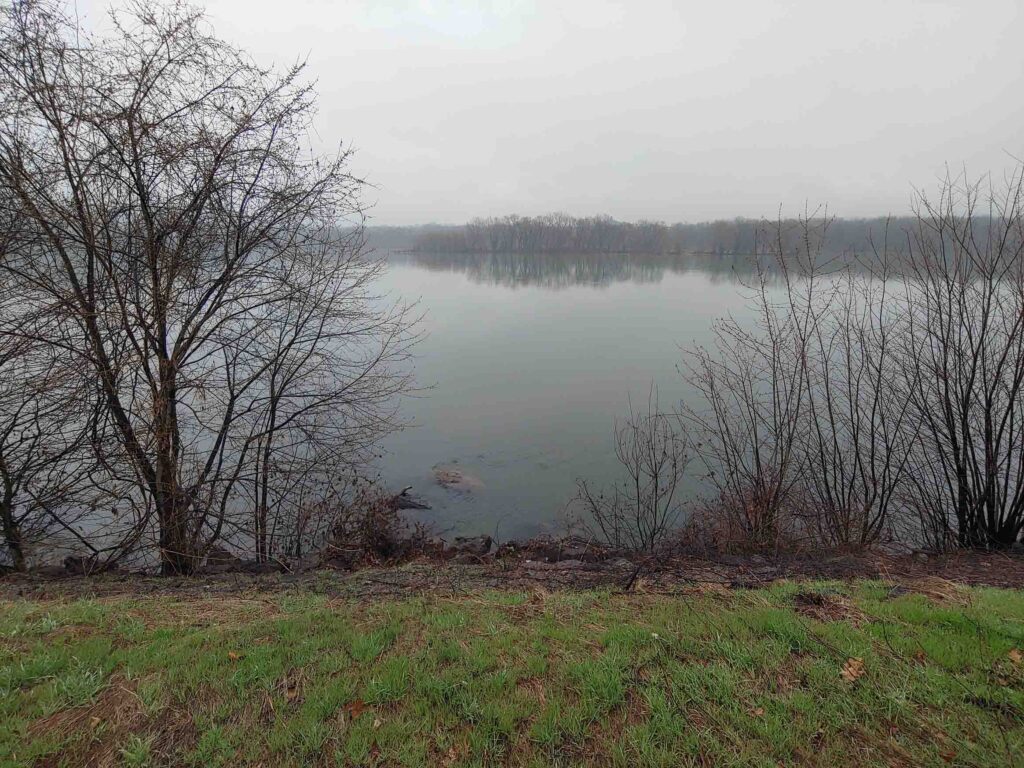 Welcome To Big Words Authors
Welcome to my new writing platform, Big Words Authors. My name is Dr. Anwar Yusef Dunbar. I'm the creator of the Big Words Blog Site where I publish content on topics including: Creating Ecosystems of Success, Money, Science Technology and Other Discussions. I started the Big Words Blog Site out of a desire to write, and to discuss topics that I'm passionate about. I also started it because of a book project I'm working on as an aspiring author.
A Platform For Aspiring And Established Authors And Writers
I've now started Big Words Authors as a vehicle to promote my current project The Engineers: A Western New York Basketball Story, future projects, and my own shorter creative writing ideas of which there are many. I also created the Big Words Authors to provide a platform for other aspiring writers who want to gain exposure for their own projects whether those be book project samples, essays, short stories, poetry, etc. Pieces can be creative non-fiction, non-fiction or fiction in terms of genre. While the Big Words Blog Site has now become a hub for more educational and informational pieces, the content and focus of Big Words Authors will likewise be more literary.
Submitting Pieces
Acceptable and quality writings can be submitted and published for a small fee. If you're an aspiring writer and want to gain exposure for your book project, essays, short stories or poetry, see the guidelines page on this site for the cost and terms of submission and publication. Your final published piece should be of high quality and can be shared on all the major social media platforms. Readers will also be able to comment on your work. Thank you for stopping by. I look forward to participating in your writing journey.
Donations
Donations are welcome. If you read something here on Big Words Authors that inspires or touches you, or if you want to support the work on this site, feel free to make a donation using the PayPal button below.