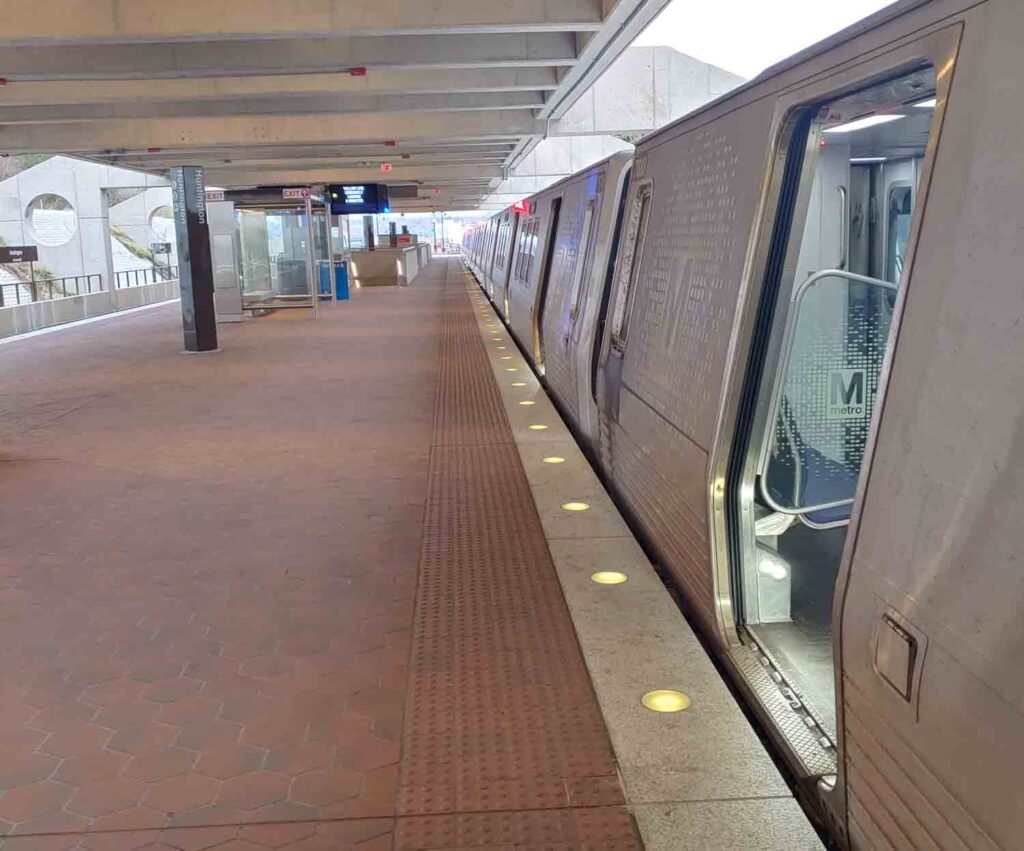 My first short story on Big Words Authors reflects on the pre-Covid-19 world. It involves the importance of human-to-human interaction. It focuses on people and a specific couple I used to see on the metro, among others.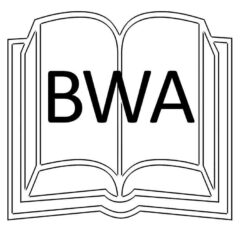 In the Washington, DC metropolitan region, thousands of federal employees, military service people, contractors and other workers commute daily. They use the Washington Metro Area Transit Authority (WMATA) trains and buses to travel to their places of business. Likewise the metro system is arguably the lifeblood of the region upon which everything runs. Depending on what time you start your commute, you can see familiar faces. Adjust your time just a little bit, and you'll see a whole new set of faces. You'll in fact see the same commuters at the same time daily unless there's a change of some kind. It could be a doctor's appointment, a meeting, an emergency – anything in that person's life that day.
The Twice A Day Eight Car Mixing Bowl
Prior to the Covid-19 pandemic, there was a couple I saw regularly on the Yellow Line train. I normally commuted to and from Crystal City, VA when I saw them. I actually saw a lot of people on the trains in the mornings and evenings. Many got on the train at specific hours. Whenever I went into the office earlier or later than my usual time, I saw different commuters on my route.
As a single man, obviously the women stood out to me the most. I saw many that I wanted to talk to of varying races and ethnicities. The metro however wasn't always the optimal place to 'cold approach' them. In terms of learning 'game' for which there are courses now, cold approaching is simply striking up a conversation with a woman you don't know who has sparked your interest.
Sometimes, you can wait because you'll probably see the woman again, but in a city like Washington, DC where people are constantly coming and going, you might have to make your move when the opportunity is there because the woman may be visiting from out of town, or she may only be on your side of town for a meeting that particular day. In short, you may never see her again if you don't make a move. Whatever move you make, you must be confident and classy to get the best results, especially with other commuters around, sometimes in earshot of your conversation.
Many people are into their morning rituals, getting ready for the daily battle ahead at their respective government agencies. In the evening people are looking to just go home and relax after a day of battle. Like at the gym, seeing a woman with earbuds on is a bit of a deterrent from going over and saying hello. Some openly converse on their phones and disturbing them would be awkward or rude. The fear of looking foolish in those moving enclosed spaces was also a bit of a deterrent. As a single man this is the reality and you have to decide as the clock ticks, like a quarterback looking for his target as the pass rush closes in.
The Happy Couple on the Metro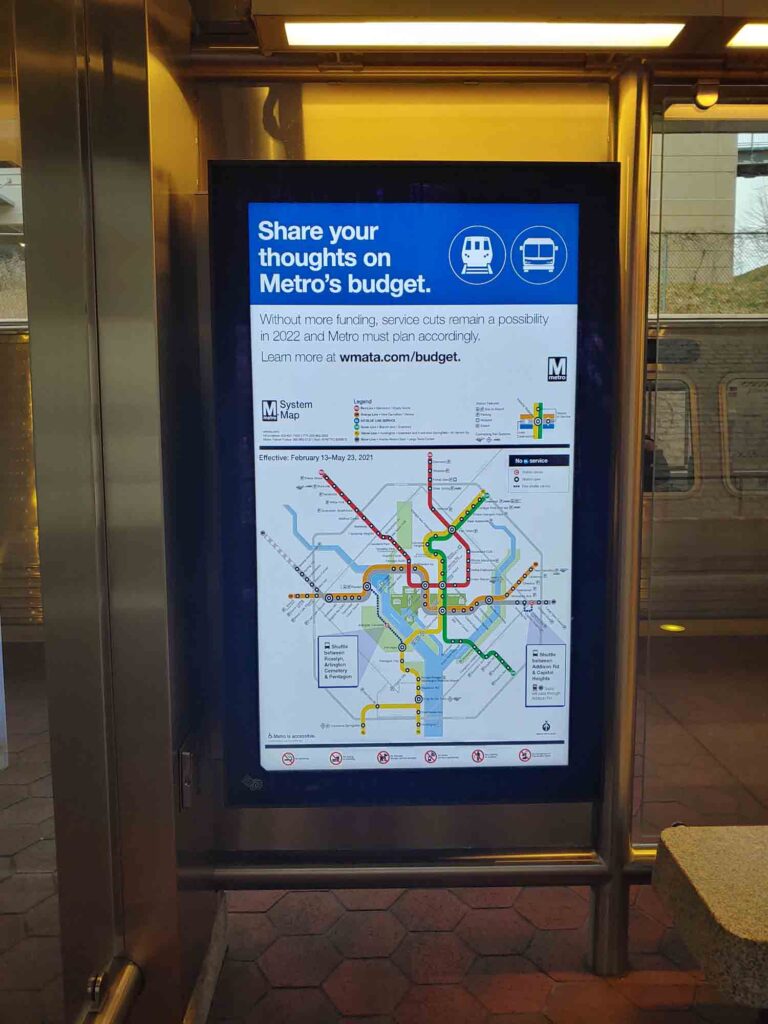 In any case, there was one couple I randomly thought about late one Pandemic night when driving to Herndon, VA to watch a Buffalo Bills game. On the 37-minute drive, I decided to not listen to any YouTube podcasts, livestreams, or playbacks, but instead to the rainy-day piano jazz station. As my phone's GPS guided me to my destination, I listened to the music and my mind drifted off into my creative space and the couple popped into my mind. They were two of hundreds and maybe thousands of people I hadn't seen since COVID-19 swept around the globe and inflicted lockdowns on our country. It made those of us who were fortunate to do so, work remotely from home 100% of the time.
Some mornings, or evenings, or both, I would see the couple. I lived near the Huntington Metro stop, the southern terminal of the Yellow Line. The couple would arrive at the station together in the morning, sit next to one another and make their morning commute. They were a middle-aged black couple. I can tell you that he wore glasses and I think she did too. Both were always dressed professionally. He might have worn a mustache and he had a studious look about him. She was an attractive woman.
As I waited for the train to take me home one evening at Crystal City, I saw her seated on the Yellow line as it pulled into the station. She caught my observant single man's eye. I noticed she was looking for someone on the platform. It was him. He too was looking for her from the platform.
Once they made eye contact, he jumped on the metro car and they happily sat next to one another for the ride back to Huntington. They coordinated their evening commutes so that they could ride home together, a sign that these two people were genuinely in love with one another. One of my ex-girlfriends and I had something similar before our relationship turned for the worse, but that's a story for a different day.
Appearance vs. Reality
This is what made me think about this couple. They looked so happy as they made those commutes together. I don't know if they had children. I don't know if this was their first, second or third marriage. Perhaps they figured it out on the first try, unlike so many other people in these modern technological times where families are different, both genders are educated and the gender roles have been blurred. I don't know. What I can tell you is that they genuinely looked both happy and peaceful as they rode from stop to stop.
They could have gone home and fought like cats and dogs. When they got into their car, she might have started giving him the business and talking his ear off about her day. They may have gone home and partitioned themselves into different rooms for the remainder of the night. They may not have been the couple portrayed as dutifully riding together in the morning and the evening. After all, from experience, I've learned that you never know what's happening with a couple behind closed doors, no matter the outward appearance.
I did sense, however, that they were genuinely happy based upon the energy they gave off and what my spirit discerned. They had figured out something that had been forgotten for a significant number of the rest of the population in the generation before and after mine. They were happy, or at least looked so on the outside for all of us to see.
The Author's Post Story Reflections/Thoughts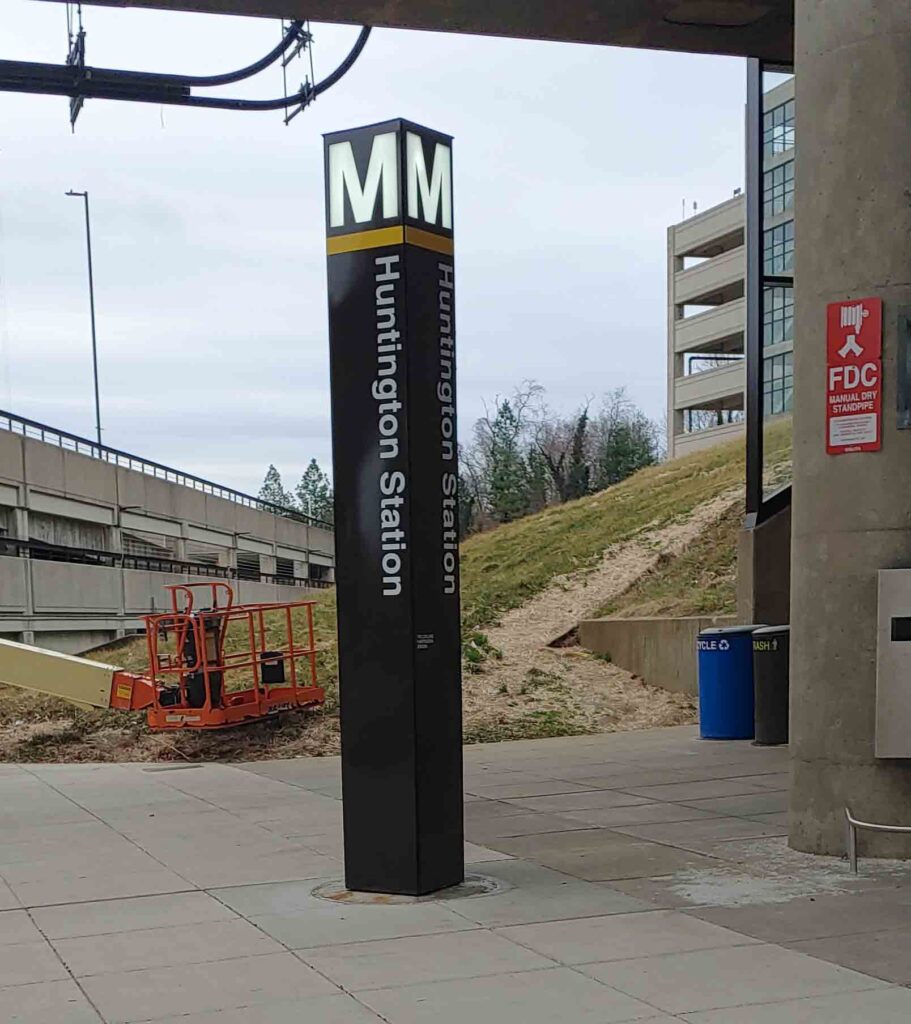 There are several significances to this story. First. While our morning and evening commutes were burdensome and tiring on some days, they were a way of life. Furthermore there was value to seeing faces you both did and did not recognize. In the Washington, DC area, I especially disliked the commutes in the mid-summer humidity which lurked even at nighttime. Again though, there was value to those commutes.
Second. During our work days, there's a lot going on. Whether its commuting, going to lunch or going for coffee at Starbucks, you never know who is watching you. I'm certain the couple in this story on the metro, had no idea I noticed them. I did however notice the harmony and love for each other they displayed outwardly. They were rare in today's world. They probably never would have thought that I would remember them on that random Saturday night. If I see them again, perhaps I will share this with them.