Big Words Authors was created not only to promote my own literary art. It was created to also help others promote their art. The following is the first ever film treatment on Big Words Authors. It was created and presented by Kevin Bloomfield and collaborators and this is an overview of their new project Forgiven.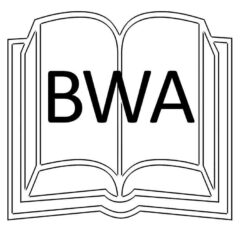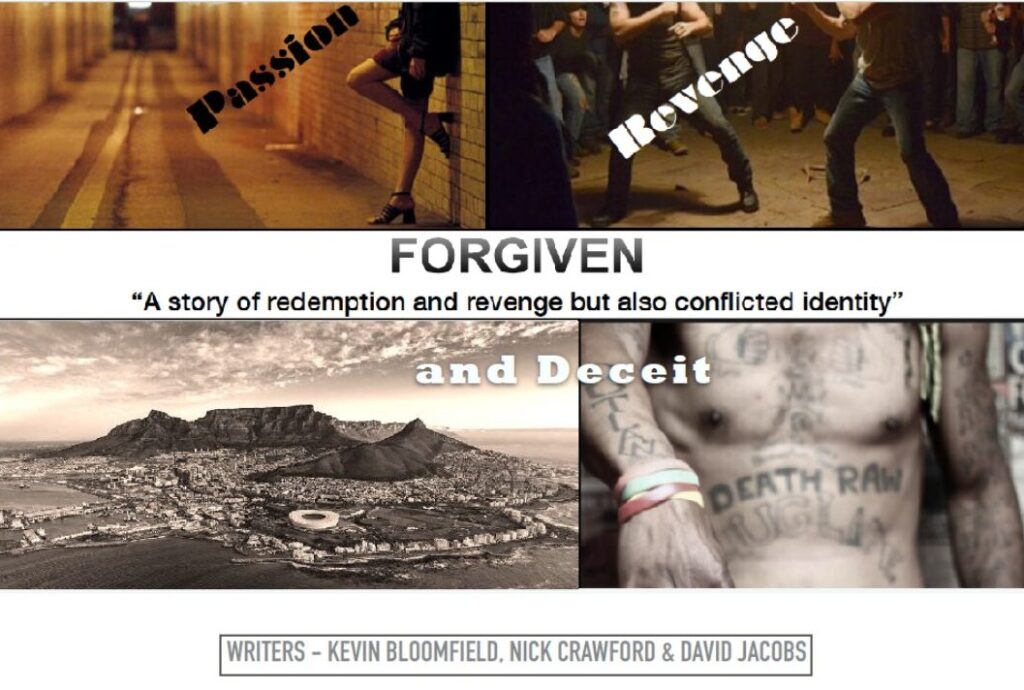 SYNOPSIS
CARTER'S PAST- CARTER KNIGHT, aged 30, is in a high security prison. After quickly and brutally defeating a larger inmate in a yard fight, he is knocked unconscious by a guard.
MANY YEARS PRIOR, we see MARCUS WOODS being baptized in a small church. He's a city man – there is some grit to him. His wife TAMARA and son, MARCUS JR. don't match the small town either.
That night, Marcus tucks his son into bed, and then is ambushed by armed intruders. Among them is GRIFFIN OWENS, his old crime partner. When Marcus refuses to return to the crime syndicate, Griffin executes him and Tamara. Marcus Jr. witnesses it all from the shadows of his bedroom.
BACK TO THE PRESENT – Marcus Jr. AKA CARTER KNIGHT is released from prison. After a mysterious phone call, Carter meets FBI AGENT FENTON. In exchange for his continued freedom, Carter agrees to work for Fenton. He knows Griffin Owens' location and sends Carter to observe him.
In Cape Town, South Africa, we're reintroduced to Griffin. Time has changed him, softened him. He now goes by Pastor Owens and is traveling with a local ministry.
Carter arrives in Cape Town. He soon meets and rescues a young woman named Lisa from street thugs. They sleep together. Carter leaves her apartment the next morning and attempts to assassinate Griffin. He fails, but finally comes face to face with Griffin and his bodyguard, CHAUNCEY.
Carter follows Griffin, and again attempts to kill him at a busy outdoor café. He is unable to pull the trigger when he sees Griffin's lunch date. It's Lisa. She is Griffin's daughter.
CHARACTERS
CARTER
CARTER KNIGHT – Carter is an avenger, trapped between competing ideologies, and is slipping ever closer towards the darker path. He loved his father, but he also fears that he never truly knew him. He fears he may be doomed to repeat this violent cycle, this life of petty crime and pain. But at last, he has found someone who knows the truth about his father, someone who saw it all firsthand. Unfortunately, it's the same man who murdered Carter's family and sent him down this sordid path to begin with.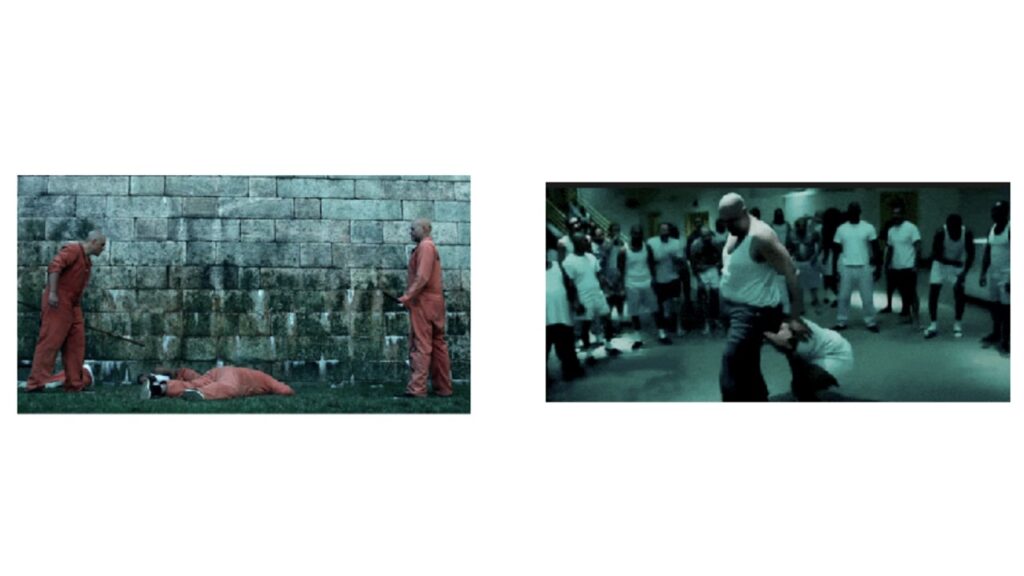 GRIFFIN
GRIFFIN OWENS – When we meet Griffin, he is a killer. He is not without reservations, but he is too cold and calculating to let them hold him back. When we see him again, many years later, he has become something entirely different. He has quite literally gone from creating orphans to adopting them. He is traveling with a ministry and seeking atonement for his past. But at last, that past is catching up with him. And like Carter, he must finally choose what type of man he truly is.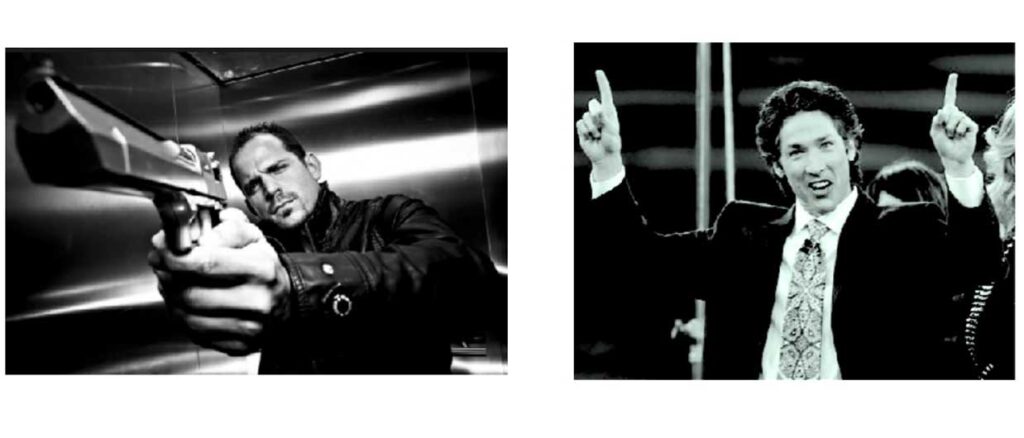 LISA
LISA OWENS – Lisa lives in her father's shadow. He is charitable and well-respected, but she has always sensed something terribly false about him. The closer he tries to reel her in, the more desperate she becomes to put distance between them. Inversely, she feels drawn to Carter, sensing a similar conflict within him. Their time together helps solidify her autonomous leanings and clears the path for her to finally set out on her own path to discovery.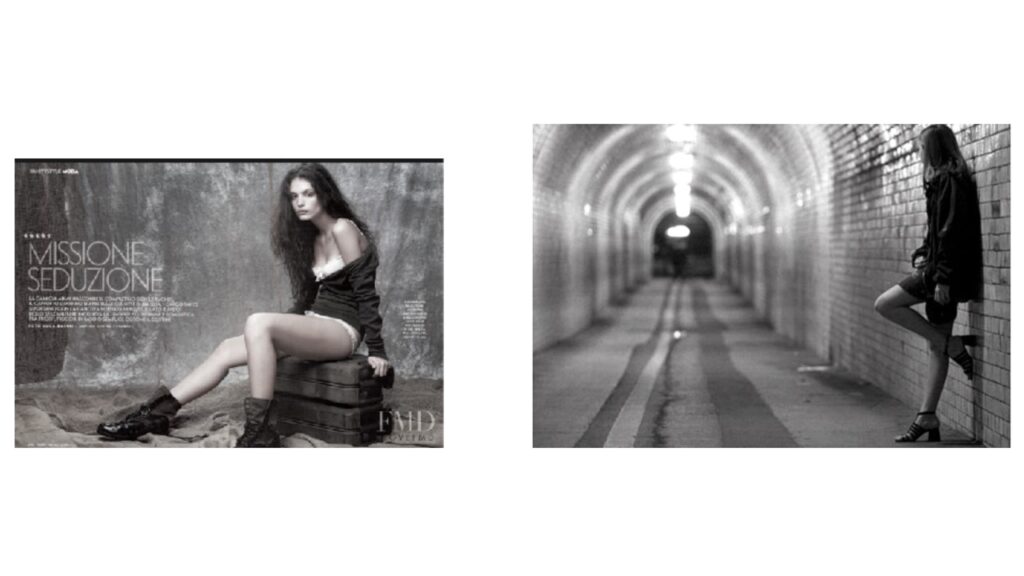 AGENT MEYER
MEYER – As the catalyst to Carter's journey, Meyer seems to be a valuable ally. But the very nature of her mission inspires suspicion. Why now? Why Carter? As the story unfolds, it becomes clear that this woman stands at the end of Carter's darkest path, waving him onward, luring him deeper. And at the climax of their journey, when Meyer's true intentions are finally laid bare, the cost of Carter's failure may be more than he can pay.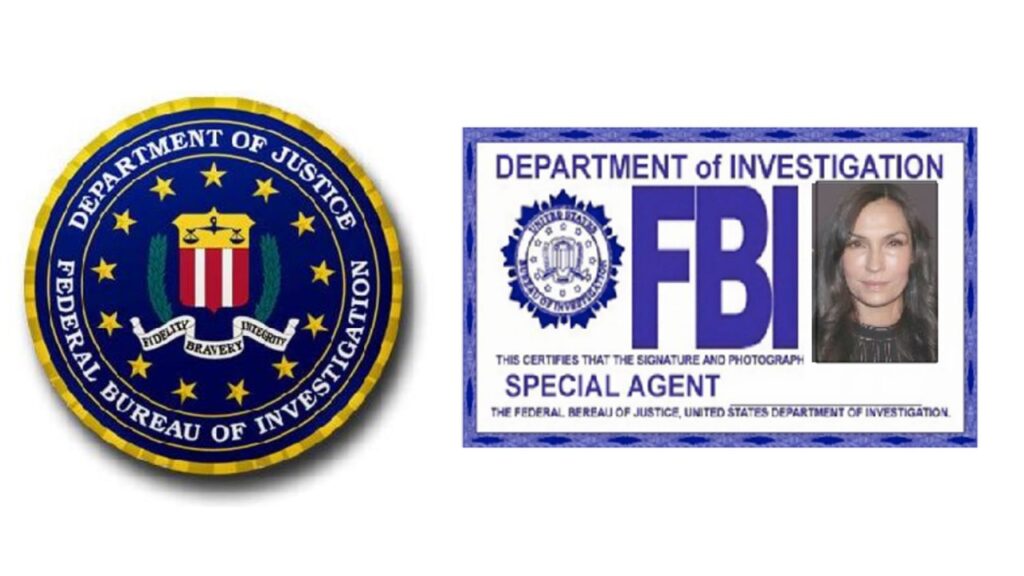 SCENES AND SETTINGS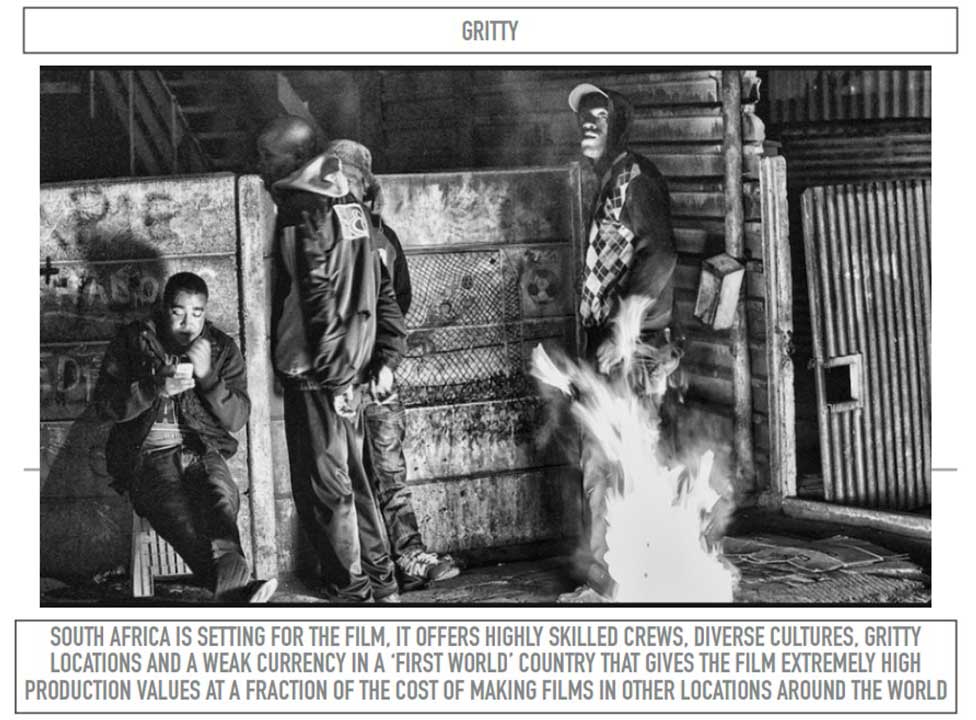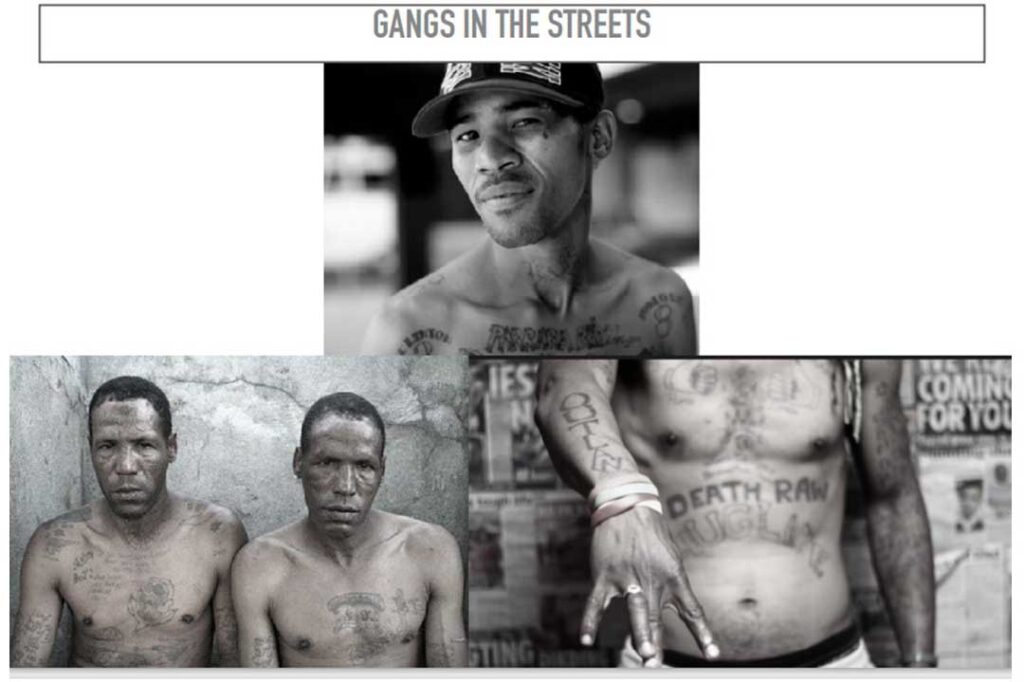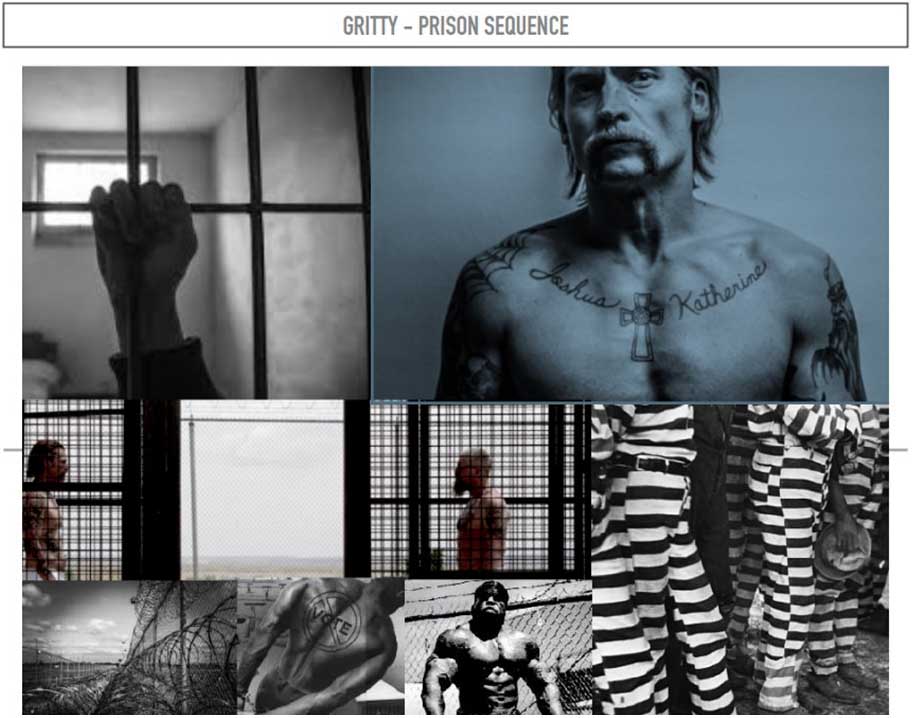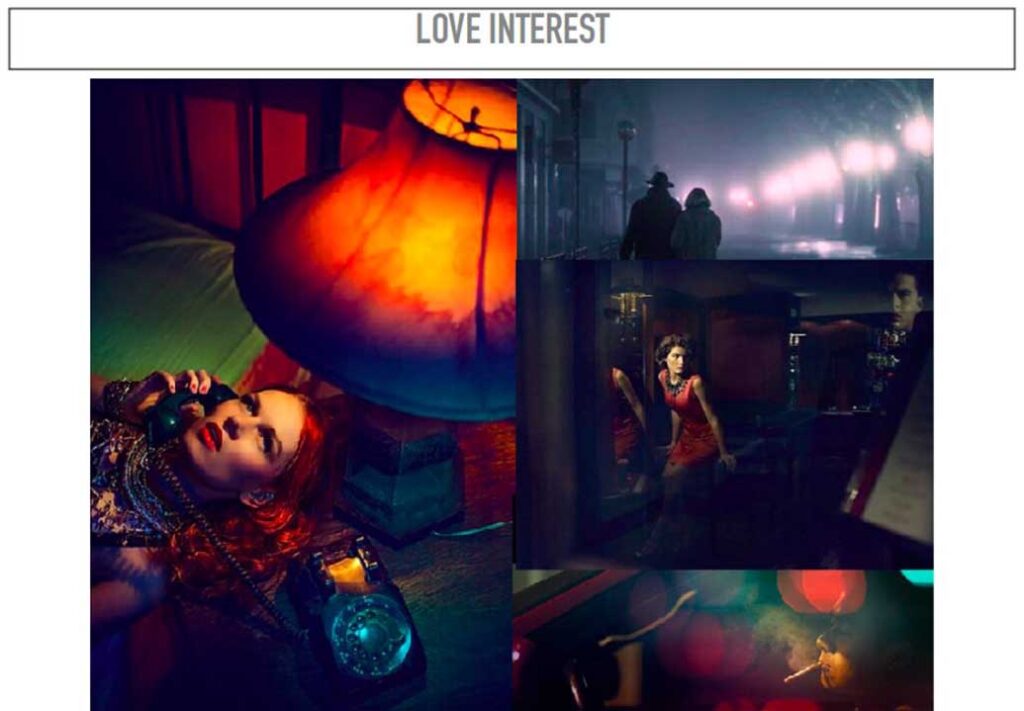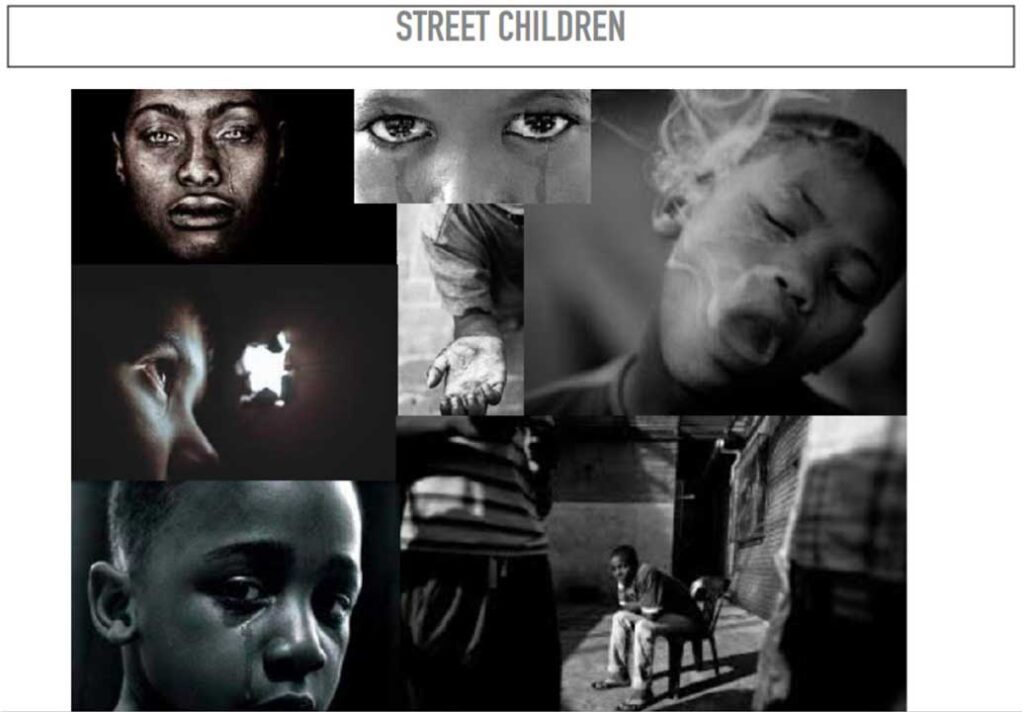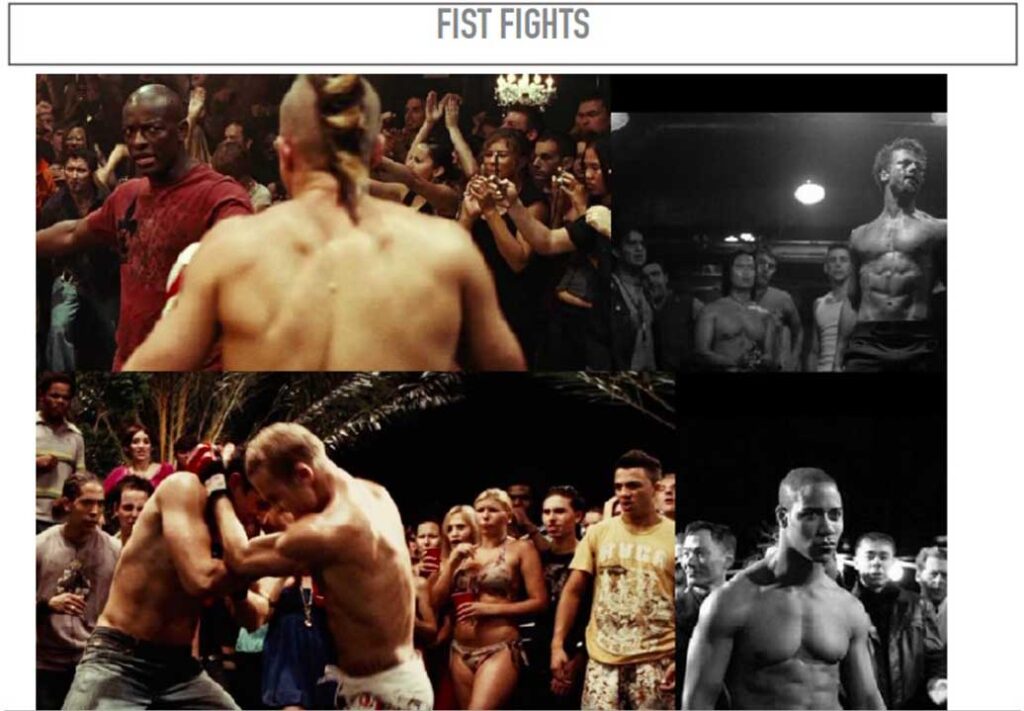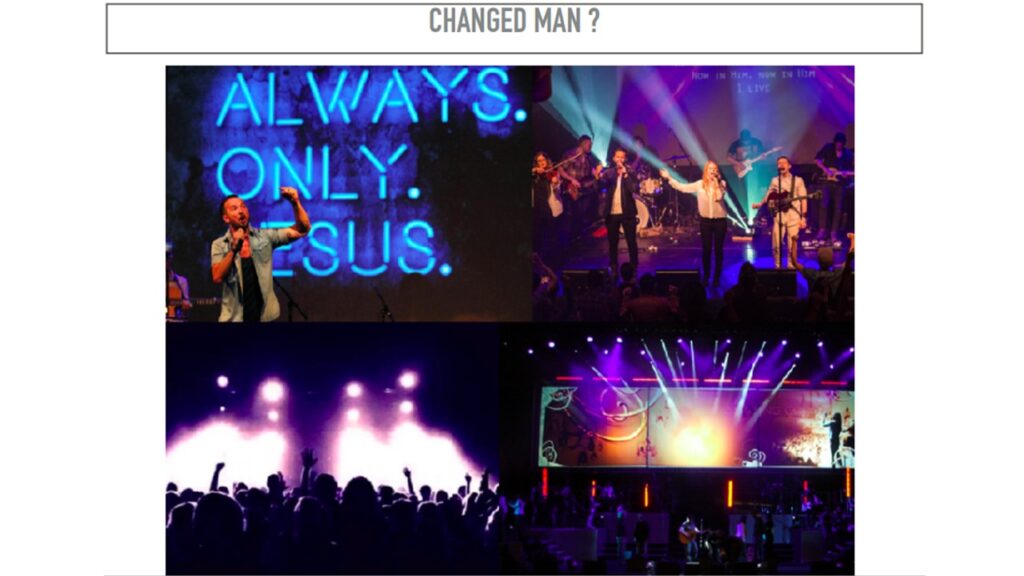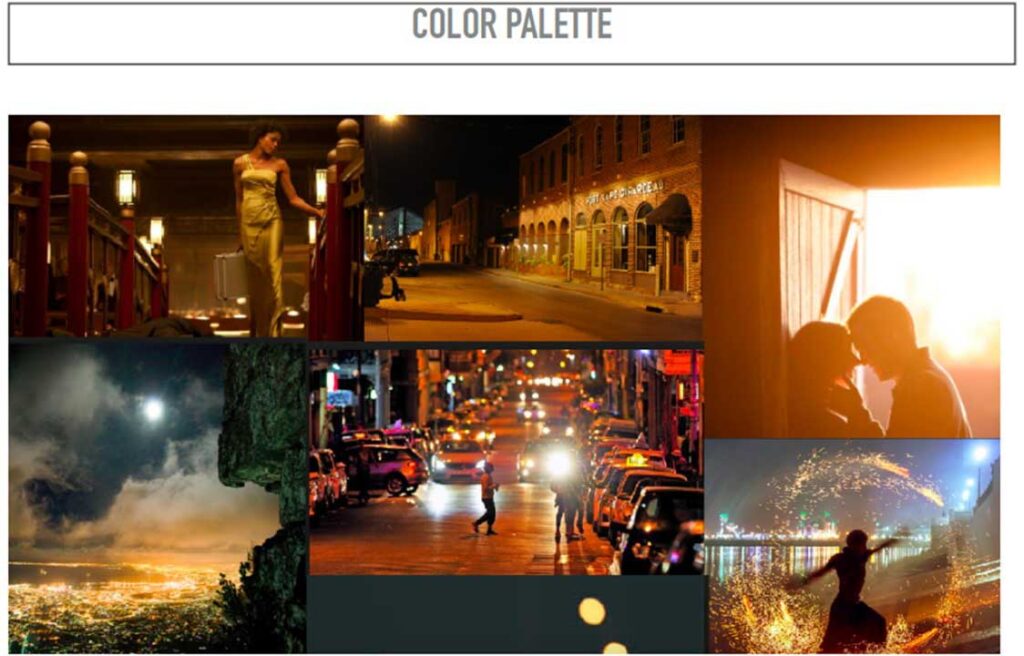 THE PRODUCTION TEAM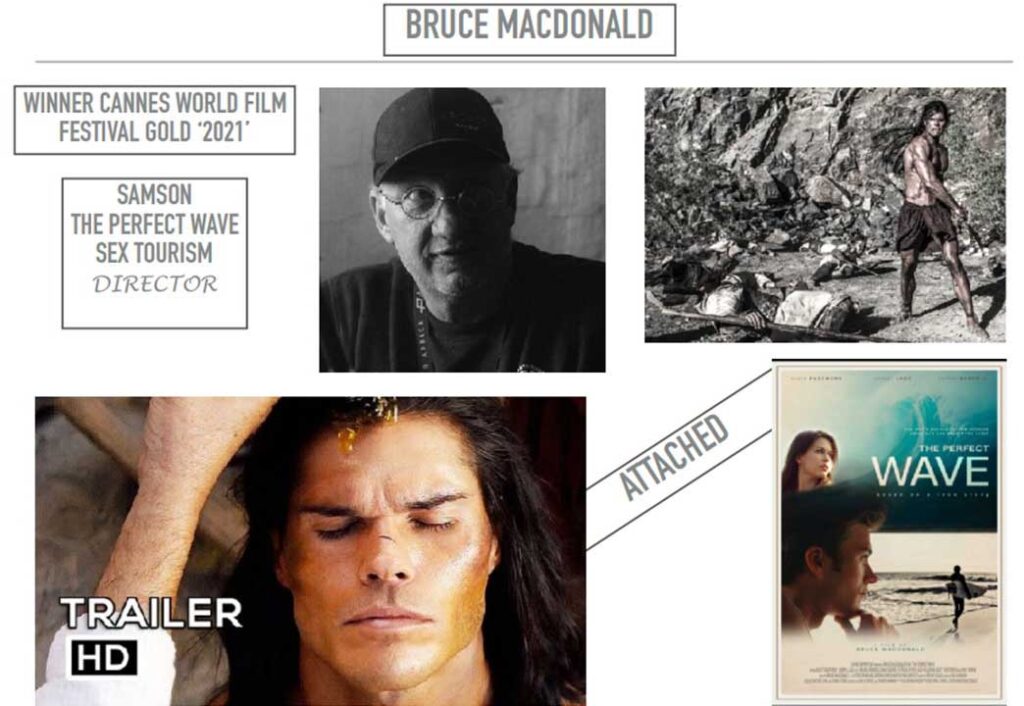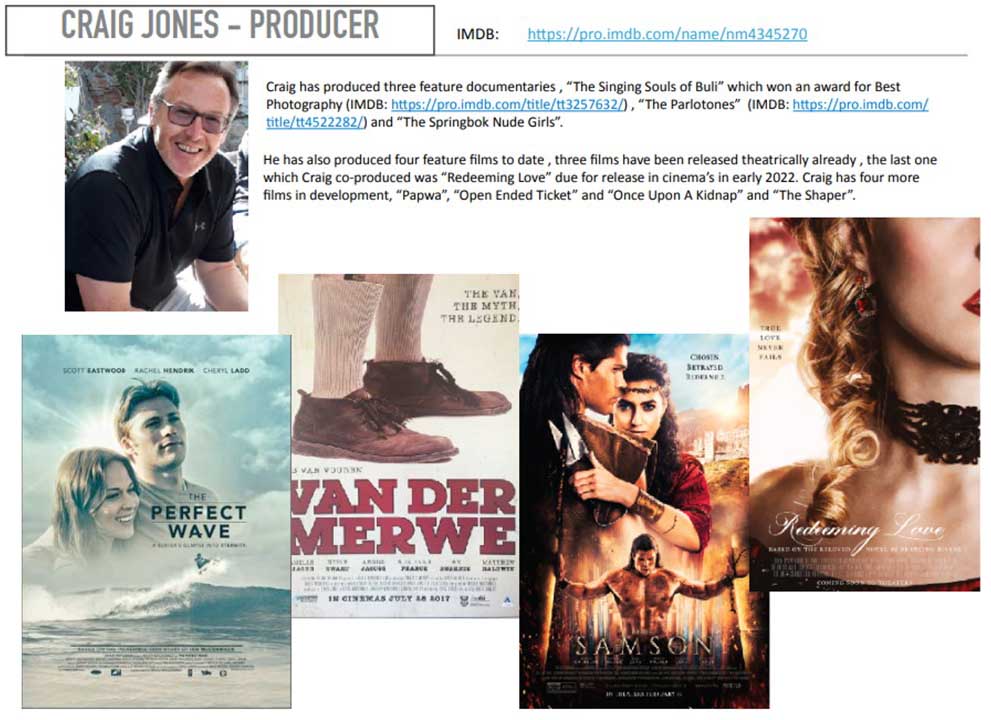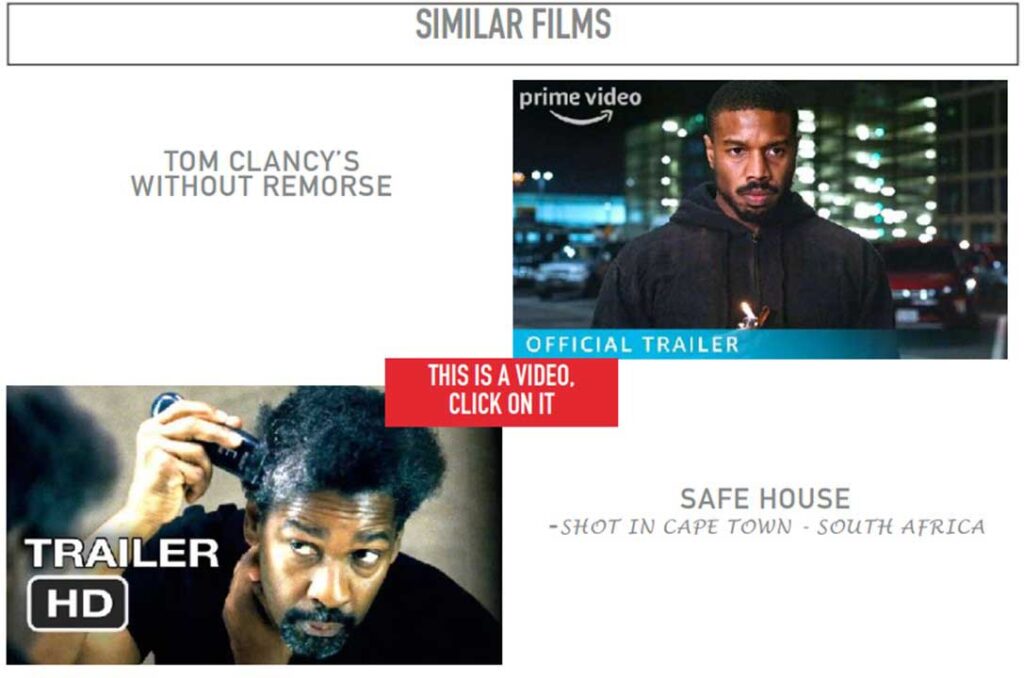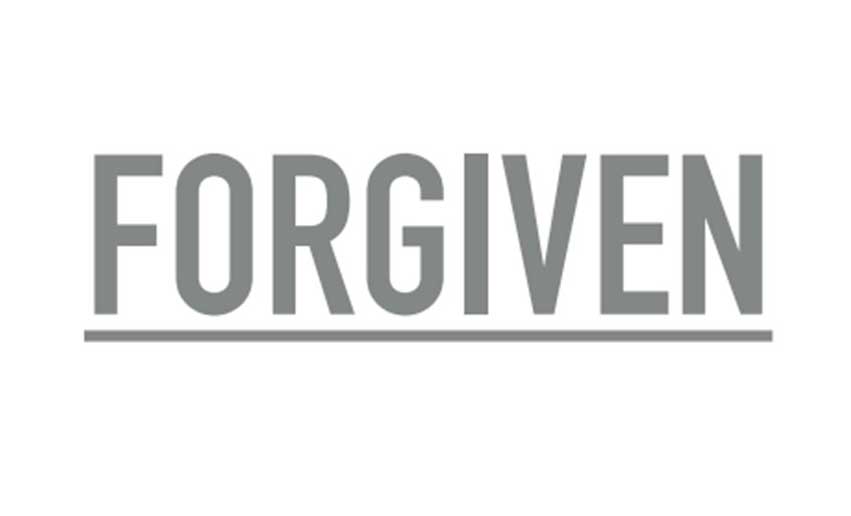 PRODUCER
Kevin Bloomfield