The second poem published on Big Words Authors once again comes from poet Tamara Coleman. It is one of her many creations and involves love and relationships. Tamara's bio and contact information are immediately after her poem.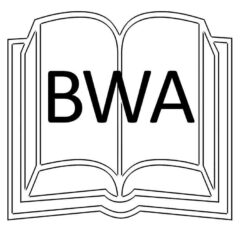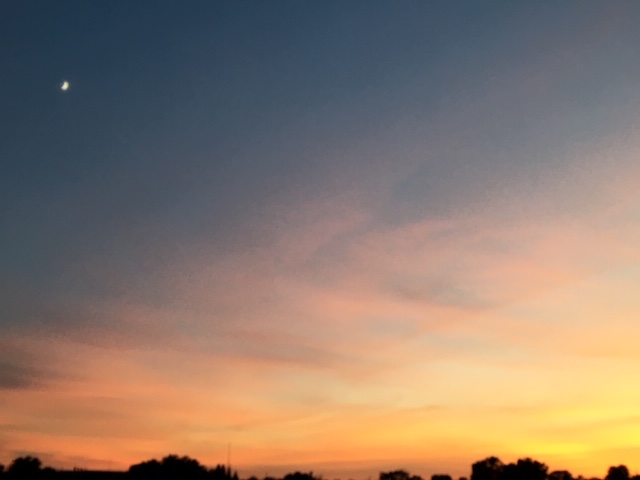 I don't hate you, but I don't love you anymore!
The things you do make me question if you love yourself!
You can't love someone else you love yourself first!
I don't hate you, but I don't love you anymore!
It's not my forgiveness that you should be seeking.
It's our heavenly father who needs to forgive you!
I don't hate you, but the love I had for you went out the door, when you showed me love didn't exist anymore.
I will continue to pray for you. That's all I have left to give.
Life goes on.
I don't hate you, but I don't love you anymore!
Author's Post Poem Reflections/Thoughts
This poem was kind of personal. I was putting my feelings out there and I was expressing myself at that moment. I didn't want to cuss, fuss or fight. I didn't want to say anything that I would regret. And there was just something I was just doodling in my journal. I was just writing down my thoughts and how I was feeling instead of starting and argument and being disrespectful.
About the Author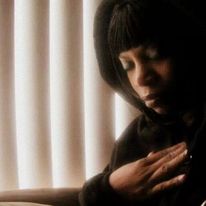 I am CREATIVELY CREATING CREATIVE DESIGNS. I am POETICALLY thinking. I am POETICALLY speaking. I am a POETIC being. I don't CREATE to impress, I CREATE to express! Tamara Coleman is a talented poet and graphics designer from Buffalo, NY. To see more of Tamara's poetry, go to Poetess Tamara Coleman on Facebook. Tamara can be contacted at Tammy-cole@hotmail.com.