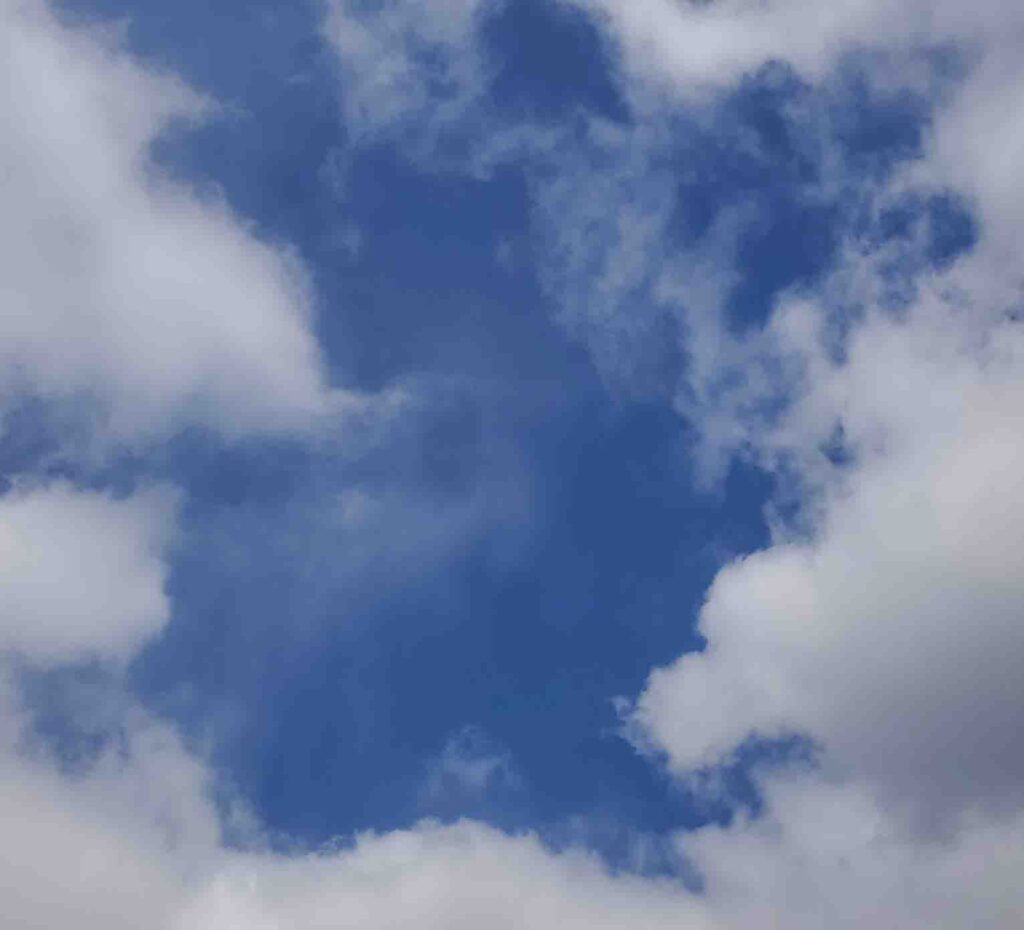 The first ever poem published on Big Words Authors comes from the very creative Tamara Coleman. It involves the importance of God and prayer. It is one of her many creations. Tamara's bio and contact information are listed immediately after her poem.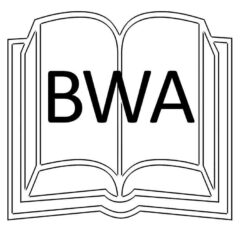 As I was walking, I felt as though I was being followed, but every time I turned around to look behind me the man would turn his head so I could not see his face.
This happened several times, so at this point in time, all I could do is pray.
It was late and he was dressed in dark clothing not to mention my phone was completely dead.
The closer I got to my destination I kept telling myself, "I am safe! I am in God's hands! Just have faith, and you won't have anything to fear," but I was really scared because he kept getting closer, and closer and I was walking faster than ever.
When I got to the corner it so happened the police was sitting at a red light.
I smiled and said to myself, "When do the police ever stop for a red light?" But when I turned around that time, the man was nowhere in sight.
It was like he vanished in thin air. I then heard GOD whisper in my ear, "You have nothing to fear! I am here!"
Author's Post Poem Reflections/Thoughts
The meaning behind Fearless was me testing my level of faith. Knowing and trusting in God through a fearful moment/experience. I thought it was something someone could relate to. It was the scenario of someone being followed but you can use it in any situation. Just from knowing who God is, we know that he protects us at all times – just having that level of faith.
About the Author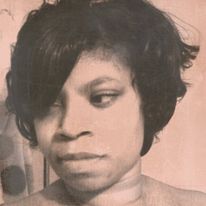 I am CREATIVELY CREATING CREATIVE DESIGNS, and am POETICALLY thinking. I am POETICALLY speaking, and am a POETIC being. I don't CREATE to impress, I CREATE to express! Tamara Coleman is a talented poet and graphics designer from Buffalo, NY. To see more of Tamara's poetry, go to Poetess Tamara Coleman on Facebook. Tamara can be contacted at Tammy-cole@hotmail.com.